Testimonials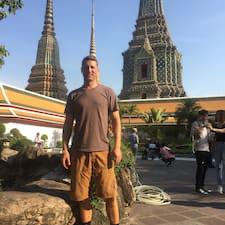 This place is amazing. Really cool vibes, great location!
~Landon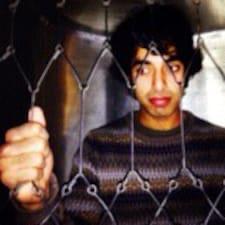 This place is beautiful, clean, great location, a great value, and everyone working there is friendly and attentive. Would stay again. Thank you!
~Ashwin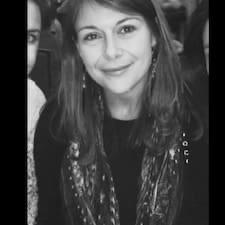 The hotel is stylish and seems pretty new. The rooms are standalone so it limits the noise from neighbors. The hotel is also a lounge so they do have Sunday music with a DJ but it stops around late afternoon - great if you want the entertainment but maybe not if you plan to relax and nap after surfing or hiking. 12 min walk to beach and 8 min walk to Guiones Main Street. I stayed just over a week and enjoyed it.
~Frederike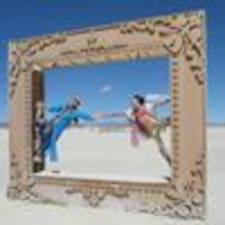 Amazing place with very friendly and attentive staff. Never had to deal with any issues and staff was on it at every opportunity. Highly recommend hotel le Cabanon when traveling to Nosara. Other plus that it is right next to bodhi tree and about a 5-10min walk from the beach.
~Glenn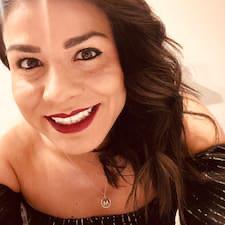 Nice place to stay!!
~Mariella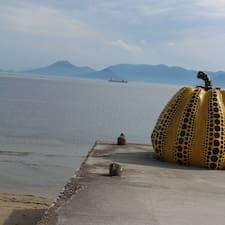 Stylish place with perfect location to Playa Guiones.
~Desiree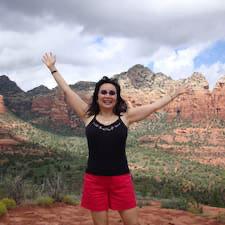 I LOVED my 5 day stay at this chic, impeccable boutique hotel. The pools were fabulous and you can tell that the owner loves beauty, design and quality which is evident in the rooms, the public areas, the well-kept foliage, down to the very nice bath products and towels/linens. I particularly appreciated the lovely coral sandstone bathroom with both rainfall and handheld showers. The staff was also fantastic, attentive to my every need, including serving a custom hot breakfast. The location was excellent, within an easy tuk-tuk ride or walk to the beaches and restaurants. An unexpected bonus is the huge Bodhi Tree Resort across the street with its yoga classes, spa, restaurant and juice bar. It was convenient to walk across the street for those resort type amenities but I definitely preferred the ambience, unique beauty and wonderful staff at the small, boutique Hotel Le Cabanon! I will definitely be back!
~Ruby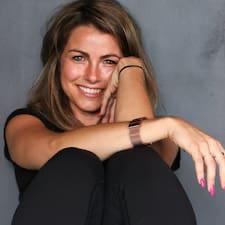 Incredible place. The staff and owners are so friendly and thoughtful.
~Ariana
Spacious rooms, comfortable lush setting, great pool and excellent service.
~Ziad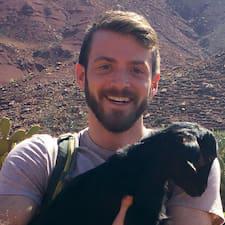 This is a nice boutique hotel. Has a very modern Bali inspired design. Not many units on the property so you get personalized experience. The breakfast spread in the morning is a nice touch
~Ty